Even though he is only 4, Sam knows all about Igniting Good! He impressed us with his stories about how he helps animals.  His superpower is:
Caring for animals, especially small bugs, birds, lizards, frogs, and turtles.
That's right! Dogs and cats are not the only animals that need our love and attention. All creatures in the world should be treated with care and respect.
We found Sam through an awesome contest at

Brilliant Sky Toys & Books

in Louisville, Kentucky.  And even though he's our superhero this month, we found lots of kids who are doing what they can to Ignite Good!™
Check out their stories and we're sure you'll be impressed!
Scroll down for more information on Sam and his favorite charities!
If you want to be eligible to become the Global Game Changers Superhero of the Month, just like Sam:

More Questions with Sam
1. Sam, how do you help animals?
I give them food, water and a house to live in.  I make sure I don't move them too much so they don't get dizzy.
2. Have you gotten any friends or family to help you do nice things or to do nice things on their own because they were inspired by you? What have they done
Yes, my Mom and my Dad and my brothers and my big family.  I teach my friends to be nice to all insects and not step on them.  The pet store workers taught me that.
3. Do you have any advice for other kids who want to do nice things for others?
I tell them not to hurt them by hitting them, stepping on them, or biting them. 
4. Who are your heroes, in fiction and real life?
My hero is the pet store workers. 
5. What superhero quality would you want to have and why?
I would like to be able to hop like a frog so that I was fast enough to catch all the animals.
6. What's your favorite subject in school?
My favorite subject in school is drawing pictures.
7. What's your favorite animal?
My favorite animal is a frog.
8. What are your favorite charities?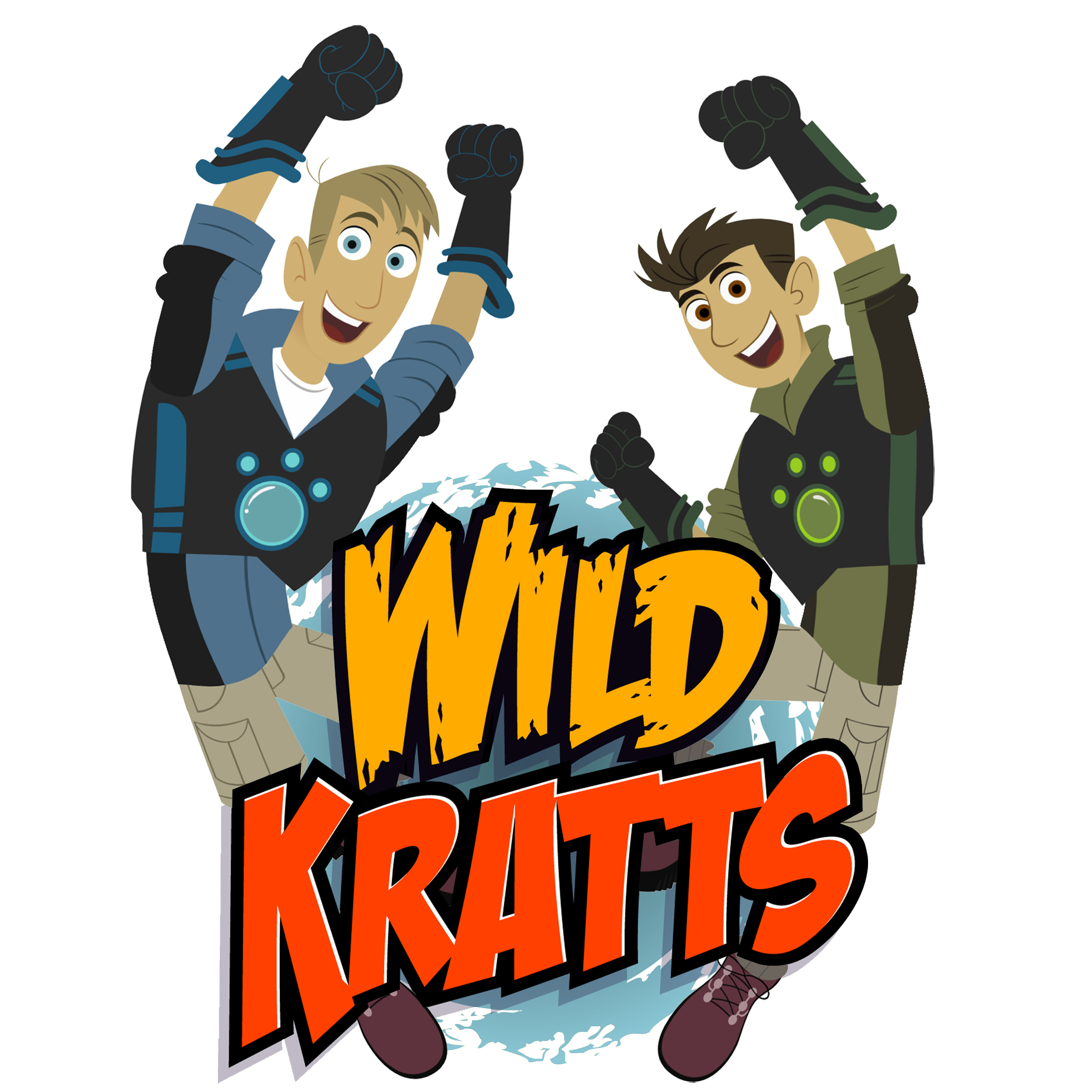 I like Second Chance Wildlife Center because they help rescue animals that are hurt.  I like the zoo and Henry's Ark.  I like Dare to Care because my Aunt Laura works there and I got to tour the big warehouse.
9. What's your favorite fun thing to do with friends?
My favorite thing to do with friends is to go on a bug hunt and catch frogs.
10. What's your favorite movie or TV show?
My favorite tv show is Wild Kratts.  That's where I learn all about the creatures.
11. What do you want to be when you grow up? 
I want to be an animal rescuer when I grow up.
12. Tell me a little bit about your family.
My mom, my dad, Max is 6 and Ollie is the baby.  My Dad knows a lot about fish and my mom mostly likes furry animals.  Max wants a kitten.
13. Is there anything else that you want to tell us about yourself or why you do the nice things that you do?
I like helping animals and next I want to help hatch baby chicks and grow sea monkeys.

Sam's Favorite Charities!

Second Chances Wildlife Center
Second Chances is a 501(c)(3) that provides wildlife rehabilitation and safe release of injured, displaced, or orphaned animals. We serve as a resource for wildlife information through phone calls, web pages, and education programs within our community.

Louisville Zoo
The Louisville Zoological Gardens, a non-profit organization and state zoo of Kentucky, is dedicated to its mission to "Better the Bond Between People and Our Planet" by providing excellent care for animals, a great experience for visitors, and leadership in conservation education. The Zoo's collections which include botanical gardens are accredited by the Association of Zoos and Aquariums (AZA) and the American Alliance of Museums (AAM). The Louisville Zoo is also an agency of Louisville Metro Government.
Opened in 1969, the Louisville Zoo currently exhibits more than 1,700 animals on 134 acres of natural settings representing zoogeographical areas, specific habitat types or special education areas including: Glacier Run, Africa, Islands, New World Exhibits (North, Central and South America), Australian Outback, the HerpAquarium and the Metazoo Education Center.

Henry's Ark
An eclectic menagerie that includes camels, llamas, sheep, bison, yaks, goats, peacocks, zebras, emus, waterfowl, buffalo and more. Free to the public. Visitor-supported.

Dare to Care Food Bank
On Thanksgiving Eve, 1969, nine-year-old Bobby Ellis died of malnutrition in his Louisville home.  Our stunned Kentuckiana community took action and created Dare to Care Food Bank to ensure that no one in our community lacks enough food to live an active, healthy life.
Today, Dare to Care partners with over 300 local, social service agencies to distribute food to those in our community who need it most.  In the past year, Dare to Care and our partners provided over 13 million meals to over 192,000 people.
The mission of Dare to Care is to lead our community to feed the hungry and conquer the cycle of need.  We fulfill this mission through innovative programs, efficient operations and by partnering with over 300 food pantries, shelters and emergency kitchens.